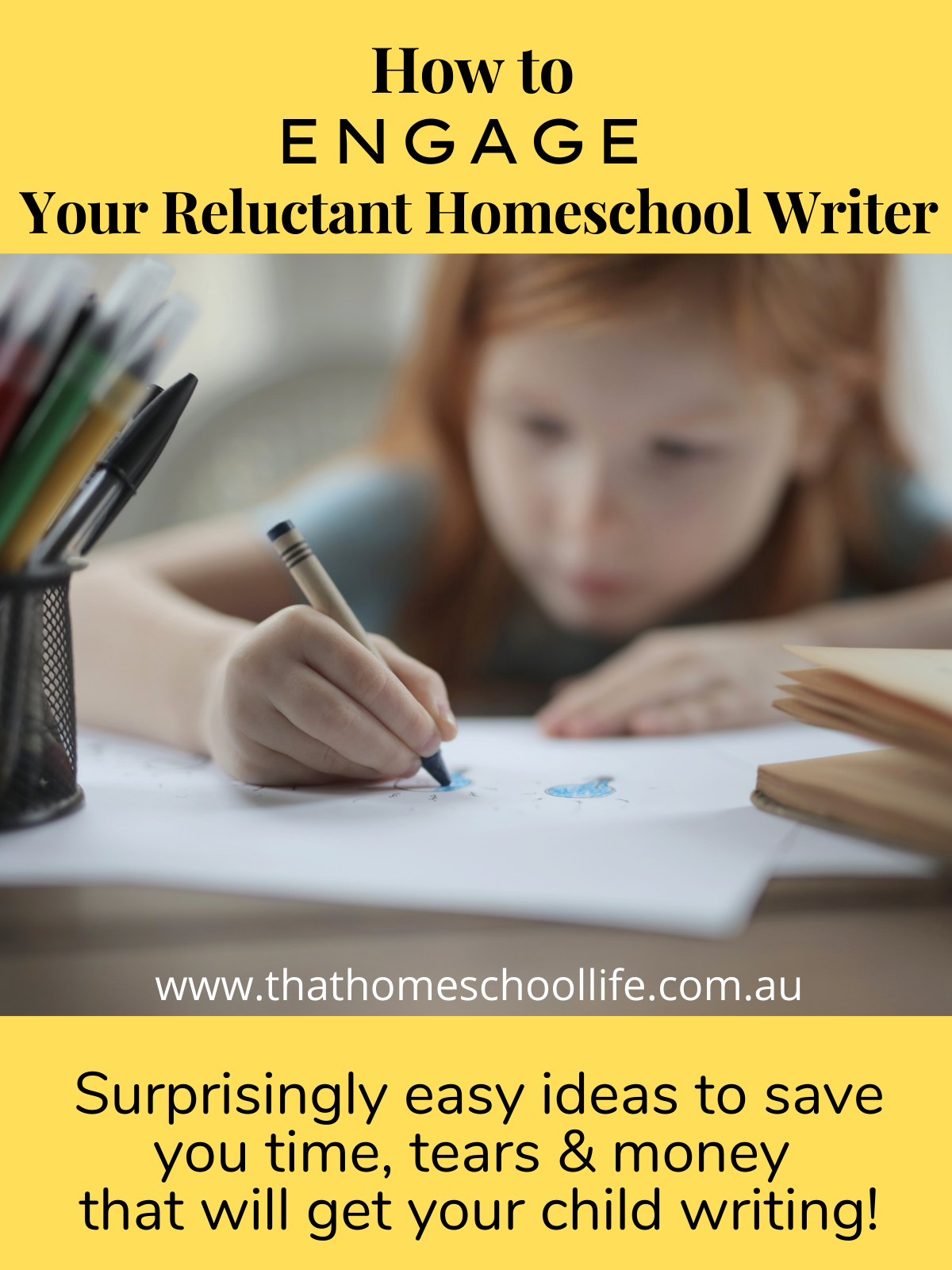 Do you have a reluctant writer? You can turn this around!
Hi I'm Lusi from That Homeschool Life.
As a long time homeschooler and parent of reluctant writers I understand how frustrating it can be to have children who refuse to write.
In this course you will:
Go from feeling like a frustrated homeschooler who is trying hard but getting nowhere to becoming a relaxed parent with creative and engaging ideas
You will learn how to help support your child's writing endeavours and meet them where they are RIGHT NOW
You will help your child overcome the overwhelm and feelings of frustration and resentment that writing can bring and learn how to encourage them to become motivated, interested and eager writers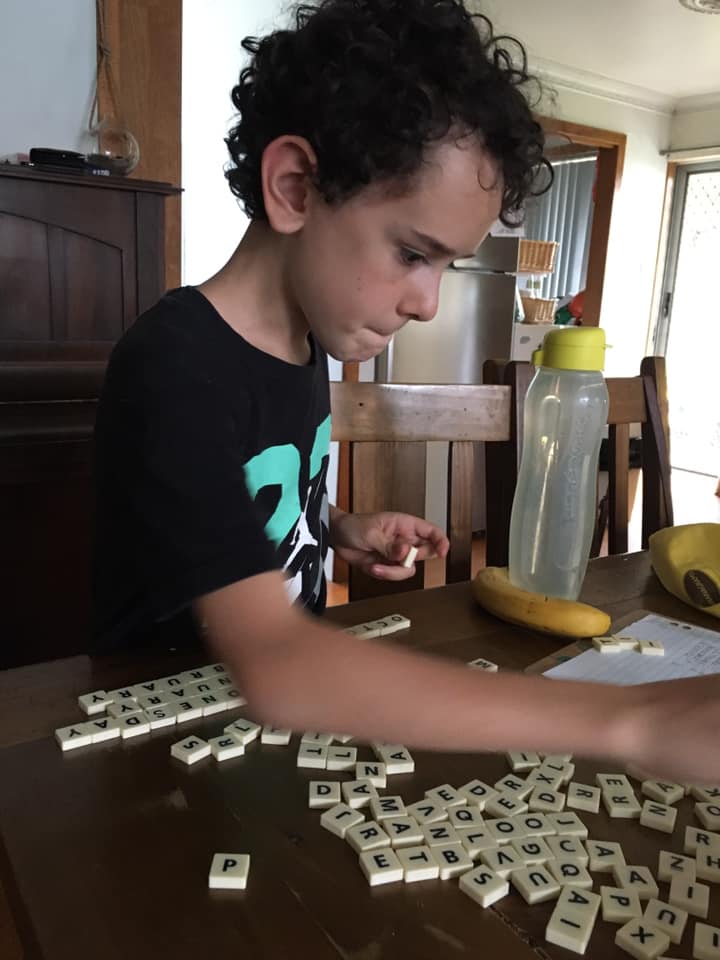 Learn how to create a literacy rich culture in your home.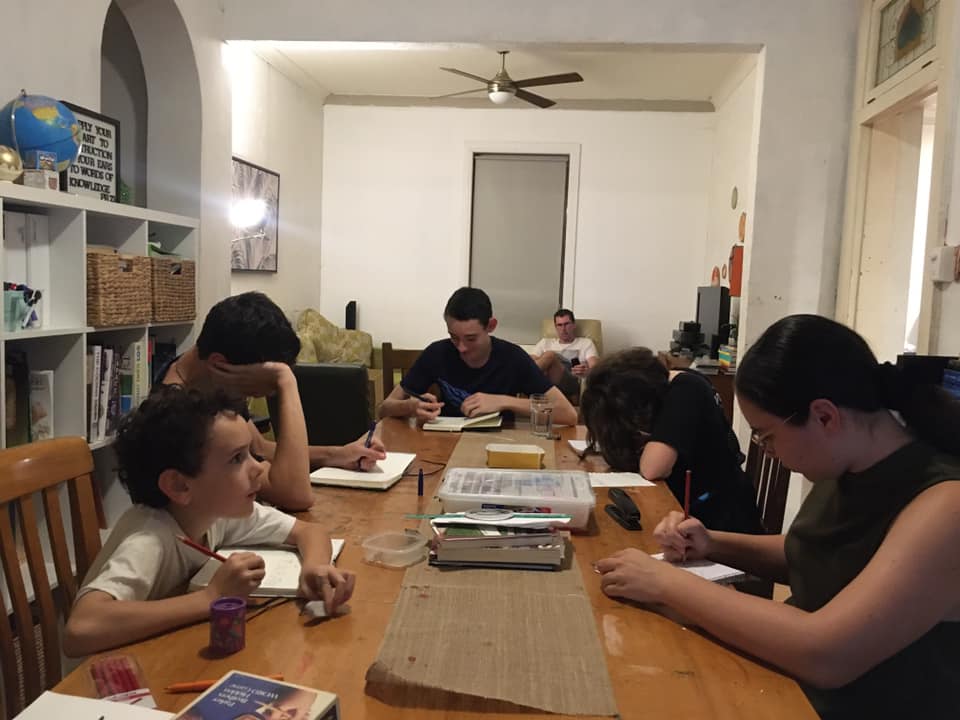 Save yourself time & money searching for and modifying printable templates.
You'll be provided with printables, reflection sheets, videos, cheat sheets and posters to help motivate you and your child towards enjoyable writing experiences.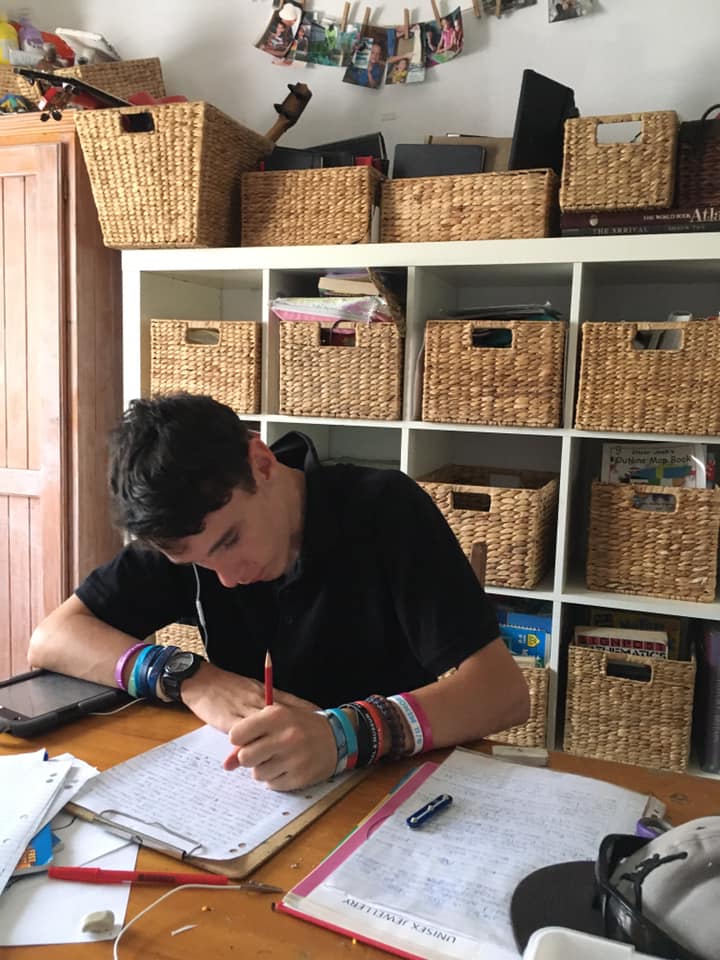 Connect writing with your child's passions and watch them fall in love with the written word.
Unlock Your Own Blocks as a Parent Trying to Engage Your Child to Write
Discover your own blocks that may be due to:
Unrealistic expectations
Past experiences
Environmental factors
so that you can be the best facilitator you can be for your homeschooler.